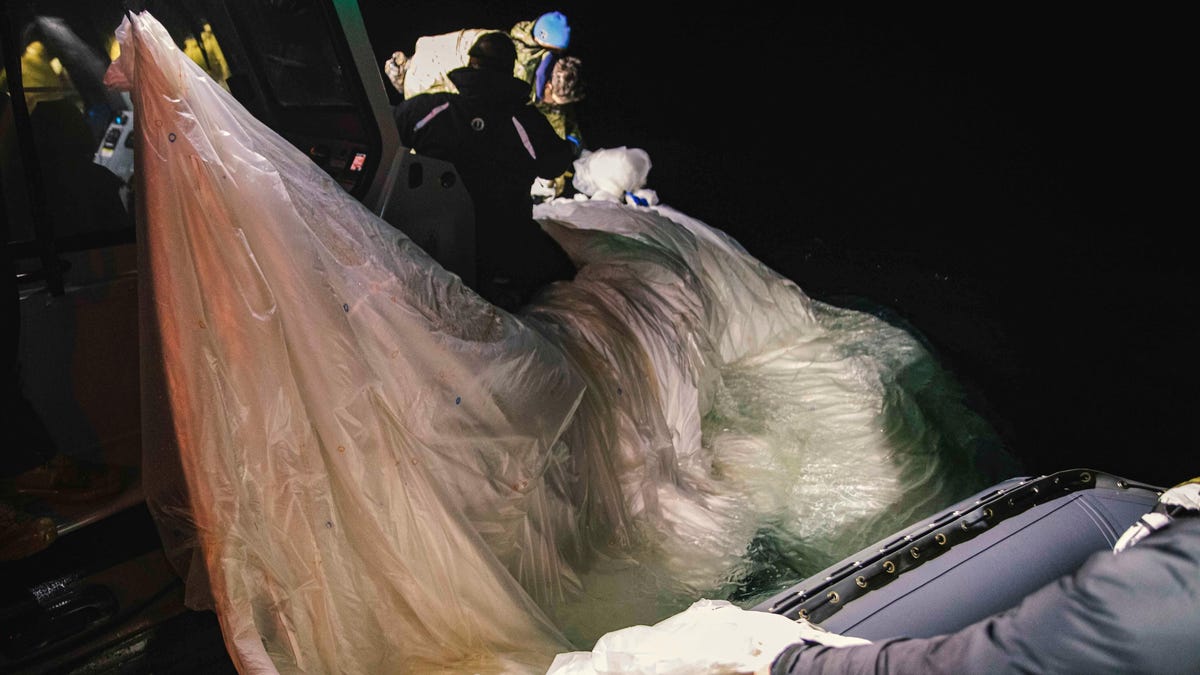 In a statement on Monday, China's government claimed the U.S. has flown more than 10 surveillance balloons into its air space without permission since last year. The allegations are in response to the Chinese-owned surveillance balloon that was shot down off the coast of South Carolina earlier this month.
Foreign ministry spokesperson Wang Wenbin said in a press briefing that it is a "common occurrence" for U.S. high-altitude balloons to fly in China's airspace and added that it is illegal for the U.S. to "enter the airspace of other countries," the New York Times reported.
"The United States should first reflect on itself and change course, rather than slander, discredit or incite confrontation," Wenbin said. Wenbin did not elaborate or clarify if the alleged U.S. balloons were used for spying or were military-based, but said China could use "any necessary means" to deal with similar situations.
National Security Council spokesperson Adrienne Watson denied the allegations, and said in a statement on Twitter, "Any claim that the U.S. government operates surveillance balloons over the PRC (People's Republic of China) is false." She continued, "This is the latest example of China scrambling to do damage control. It has repeatedly and wrongly claimed the surveillance balloon it sent over the United States was a weather balloon and to this day has failed to offer any credible explanations for its intrusion into our airspace and the airspace of others."
China's claims come after three additional flying objects were shot down including one over Alaska, Northern Canada, and most recently, Lake Huron which was shot down on Sunday night. The U.S. government has not yet confirmed where the objects originated or what information it was intended to glean from hovering over the country.
G/O Media may get a commission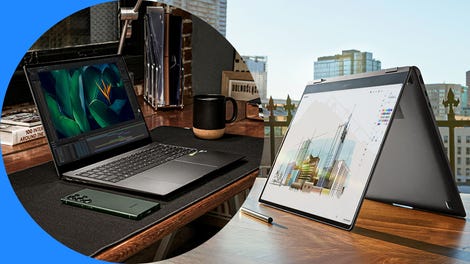 Pre-order now
Galaxy Book 3 Series
Available February 24
Each new laptop model comes with a free storage upgrade. The 1TB version of each is priced the same as the 512GB version which basically means the 1TB version is $200 off.
China claims the U.S. broke international laws by "using force" to destroy the first balloon which traversed from Alaska, through Canada and Montana, before continuing across the U.S. in late January, the Washington Post reported.
Wenbin said the U.S. overreacted by shooting down the balloon and reiterated the claim that it was a civilian research craft that had blown off course, The New York Times Reported. However, Watson said in her Twitter statement, "It is China that has a high altitude surveillance balloon program for intelligence collection, connected to the People's Liberation Army, that it has used to violate the sovereignty of the United States and over 40 countries across five continents," Watson said in a statement.
U.S. Secretary of State Antony Blinken was scheduled to fly to Beijing last week in order to meet with Chinese President Xi Jinping in an attempt to repair U.S.-China relations but canceled the meeting after the surveillance balloon was spotted over Montana.
Wenbin refuted the allegations that the balloon was intended for surveillance and pushed back, saying, "How many spy balloons has the U.S. released into the world? In its heart, the U.S. knows very well. It's clear to the entire international community who is the world's largest spying and surveillance empire."