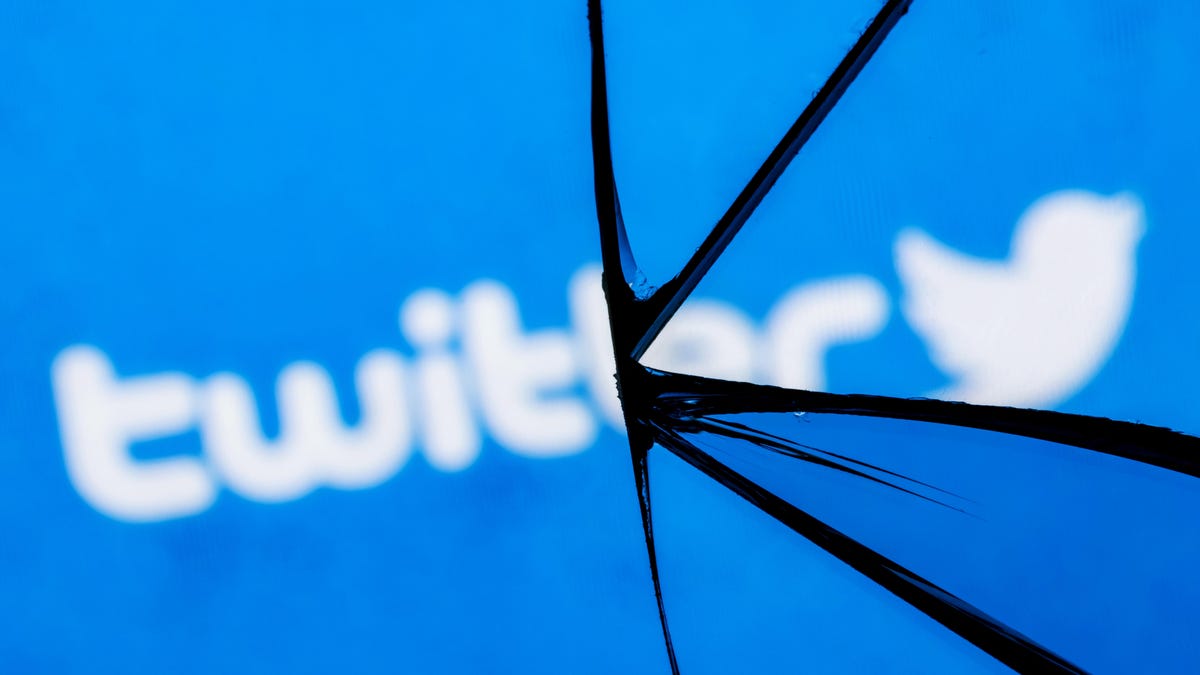 Twitter is, once again, not working very well. The site has faced an increasing number of technical snafus since Elon Musk took over the platform in October 2022, and began gutting the company's staff in multiple rounds of layoffs.
In the most recent "whoopsie," external links posted to the site do not lead to where they're intended to go. Instead, as of writing, clicking on a linked web article directs users to an error message coded "467″. "Your current API plan does not include access to this endpoint, please see https://developer.twitter.com/en/docs/twitter-api for more information," the notice reads.
Additionally, photos posted to the platform aren't displaying correctly. "An error occurred loading this image," a separate error message says. As a result, people's timelines have been flooded with gray and brown boxes, broken links, and tweets commenting on those boxes and broken links. Gizmodo tried to embed a few tweets referencing and demonstrating the issue in this post, but the content would not load normally. Instead, here are a couple of screenshots:
Twitter's entire developer site also appears to be down, displaying the same error message. Attempting to log out of the platform also leads you there according to at least one user report on the site, from a computer science professor. Gizmodo verified that logging out of Twitter on a mobile browser results in the API error message, and it's currently impossible to log back in.
Note: sponsored links and multimedia content posted in advertisements seems unaffected by whatever is going on at Twitter. So, you can still successfully click on ads. Earlier this year, Elon Musk promised to close off the free tier of Twitter's Application Programming Interface (API).
G/O Media may get a commission
Gizmodo reached out to Twitter Support's official company account on the platform for explanation, but did not immediately receive a response. At 12:19 p.m. ET, Twitter Support posted that "Some parts of Twitter may not be working as expected right now. We made an internal change that had some unintended consequences. We're working on this now and will share an update when it's fixed."
Just last week, the site appeared to suffer a total outage, that left users unable to load anything on their feeds on Wednesday. Earlier in February, Twitter's mobile app went down for a few hours. These types of disruptions and more have seemed to become more common in the wake of Musk's takeover—which is understandable considering he's scrapped more than three quarter's of the company's former staff.
That the linked content error notice relates to Twitter's API (application program interface) is not particularly surprising. Under Musk's direction, the platform has moved to lock down who has access to the site's back-end interface, and to further monetize API access. The platform has also moved to monetize such features as two-factor authentication, in its push to become profitable. It's possible an error occurred while Twitter coders were working on API access changes.
This article is part of a developing story. Our writers and editors will be updating this page as new information is released. Please check back again in a few minutes to see the latest updates. Meanwhile, if you want more news coverage, check out our tech, science, or io9 front pages. And you can always see the most recent Gizmodo news stories at gizmodo.com/latest.