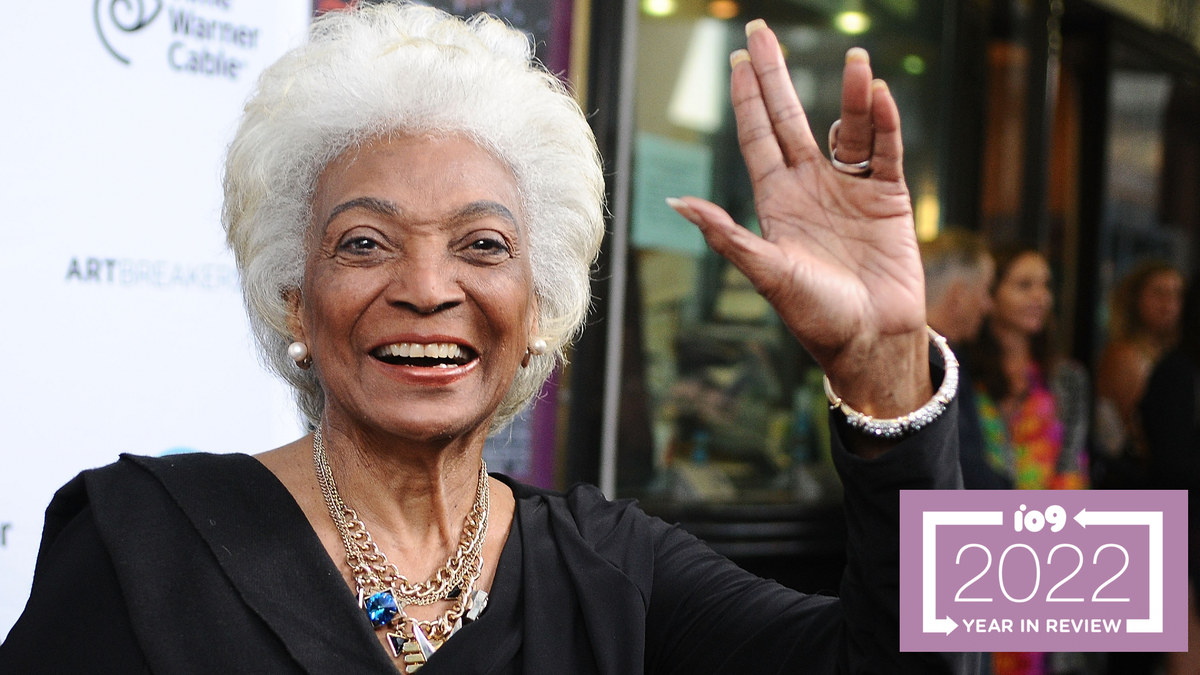 Wilko Johnson – A celebrated musician who favored playing "fingerstyle" rather than using a guitar pick, he makes the list of genre luminaries because of his unforgettable turn as Game of Thrones' terrifying, tongue-less Ser Ilyn Payne—the royal executioner who lops off Ned Stark's head.
Angela Lansbury – A film, television, and theater superstar whose career spanned eight decades, she was a Disney icon—Beauty and the Beast, Bedknobs and Broomsticks, Mary Poppins Returns—and headlined the much-loved, long-running crime drama series Murder, She Wrote.
Ray Liotta – Though he was best-known for playing tough guys and gangsters in movies like GoodFellas, fans of magical baseball stories will always favor his performance as Shoeless Joe Jackson in Field of Dreams.