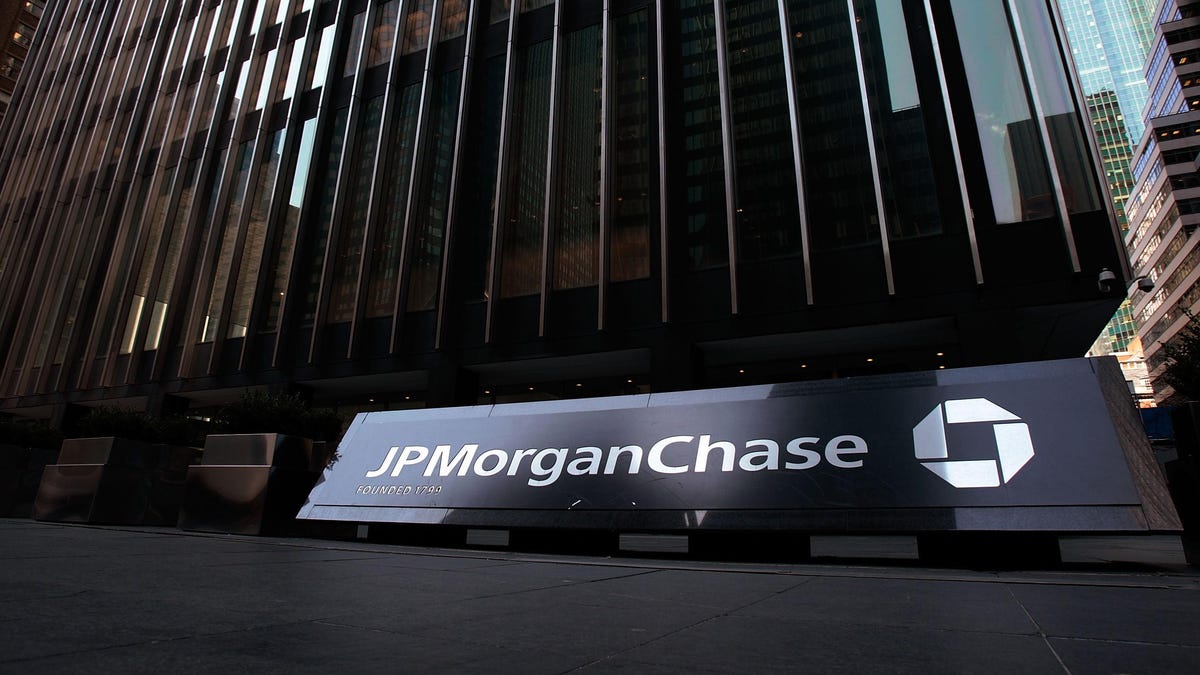 After allegedly lying her way into a $175 million deal with JPMorgan to purchase her student loan startup Frank, former CEO Charlie Javice has officially been charged with fraud by the U.S. Department of Justice.
What Was Your First Experience with Super Mario Bros? | io9 Interview
According to a release from the DOJ, the 31-year-old former CEO of Frank—a startup that helped college students fill out their confusing student loan forms—was arrested last night in New Jersey. Javice is officially being charged with one count of conspiracy to commit bank and wire fraud, one count of wire fraud affecting a financial institution, one count of bank fraud, and one count of securities fraud. Javice is set to be presented in front of U.S. Magistrate Judge Barbara Moses in the United States District Court Southern District of New York today. Javice entered into a deal to sell Frank to JPMorgan for $175 million in September 2021.
"As alleged, Javice engaged in a brazen scheme to defraud [JPMorgan Chase] in the course of a $175 million acquisition deal. She lied directly to JPMC and fabricated data to support those lies—all in order to make over $45 million from the sale of her company," said U.S. Attorney Damian Williams in the announcement. "This arrest should warn entrepreneurs who lie to advance their businesses that their lies will catch up to them, and this Office will hold them accountable for putting their greed above the law."
A PR spokesperson for Javice told Gizmodo, "Charlie Javice denies the allegations." Alex Spiro, Javice's lawyer, declined to comment.
G/O Media may get a commission
Frank was touted as a TurboTax-esque software startup to help students get the most out of the student loan process. Frank raised $5 million in April 2020 and was then acquired by JPMorgan Chase in September 2021 for a then unreported amount of money. In December 2022, however, JPMorgan filed a lawsuit and claimed that Javice swindled the megacorporation in true Elizabeth Holmes fashion when she approached JPMorgan for a sale, as reported by Bloomberg. When pitching Frank to JPMorgan, Javice reportedly claimed the startup had over 4 million users, when in reality it had closer to 300,000.
According to JPMorgan's lawsuit, Javice allegedly claimed in her pitch to the bank that Frank had 4.25 million users and had seen 35 million website visitors since its founding in 2020. To bolster these claims, Javice produced a list of 4.265 million students who had allegedly begun the Free Application for Federal Student Aid (FAFSA) process through Frank, with 2.1 million students fully completing the application, according to the case.
Javice initially pushed back on JPMorgan's request for additional user data—including full names, dates of birth, and home addresses—citing privacy concerns, before producing a list complete with all the data. After a Frank engineer refused to create doctored data, this list was created for $18,000 by an unnamed data science professor in New York City based on the list of 300,000 actual customers. At the same time, the suit alleges Frank's Chief Growth Officer Olivier Amar reached out to a student marketing company, and purchased a list of 4.5 million student names, addresses, and phone numbers for $105,000.
A JPMorgan spokesperson told Gizmodo that the company has no comment on Javice's arrest.
Frank's website is officially closed with the message "Frank is no longer available. To file your Free Application for Federal Student Aid (FAFSA®), visit StudentAid.gov." Likewise, the Twitter accounts for Frank, @with_frank, no longer exists while Charlie Javice's account, @charliejavice, has been reinstated but is private.
Updated 4/4/2023 2:14 p.m. ET: This story has been updated with a statement from Javice's PR spokesperson.