Apple's at a pivotal point with its Vision Pro headset launching early next year, and we're starting to see how the company's most important piece of hardware, the iPhone, will change in response to it.
According to a Weibo post from an account that has got a lot of rumors correct (seen by MacRumors), a "future iPhone Ultra" is going to get the ability to capture spatial photos and videos. Translation: a 3D camera. Just imagine how big that camera bump's going to be!
Snap happy in 3D
To make this possible, the post doesn't make 100% clear on the components. But it could happen in one of two ways (thanks to that LiDAR scanner):
Use a combination of the main camera and ultrawide, which when paired with the LiDAR could present a 3D image.
Update the hardware with an additional camera. The Vision Pro has 12 cameras — more may be needed on an iPhone to do the same.
Whatever it is, this will enable the creation of spatial photos and videos that can be viewed on the Apple Vision Pro. The company talked about this content as an opportunity for the user to "see into a moment," and we're looking forward to seeing how this will turn out.
But it's clear that the Vision Pro is making an impact on other pieces of the company's hardware. It's just going to be a matter of time to see how deep this integration will be.
Outlook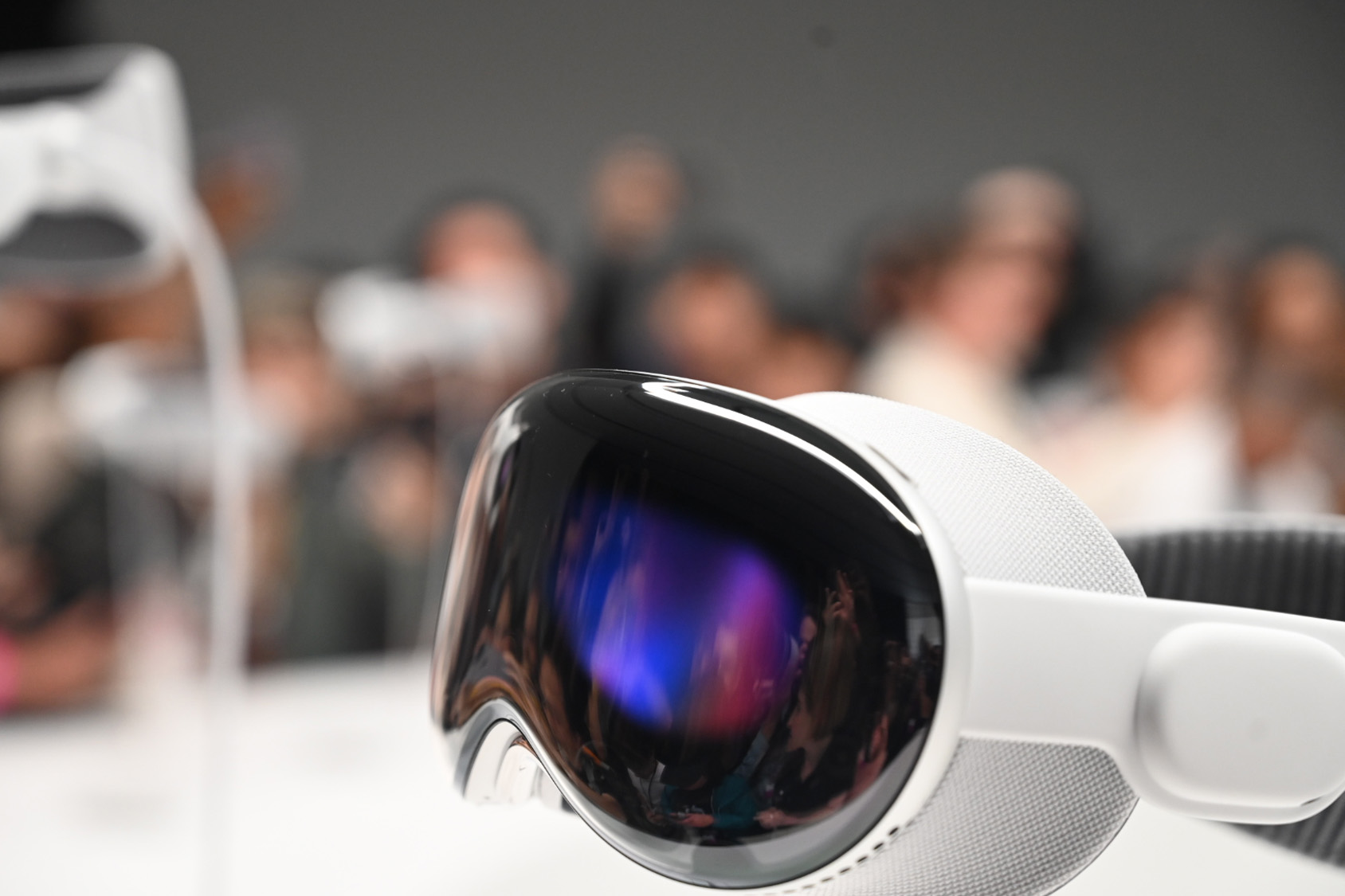 Spatial photos and videos will become a significant part of Apple's strategy going forward, thanks to the Vision Pro. So to give the iPhone capabilities of capturing content like this makes logical sense. I just hope it's not a pure gimmick like the Nintendo 3DS.
Not to say that I fear the 3D cameras are going to be bad at all. The Cupertino chums know a thing or two about good snappers. But it's going to come down to adoption of Apple's mixed reality headsets in the future and the ease of use. 
Plus, Apple will need to figure out a way to make Spatial content viewable on the iPhone — maybe using the AR capabilities on the phone? Either way, it's clear the Vision Pro is having huge implications across all of Apple's gadgets.