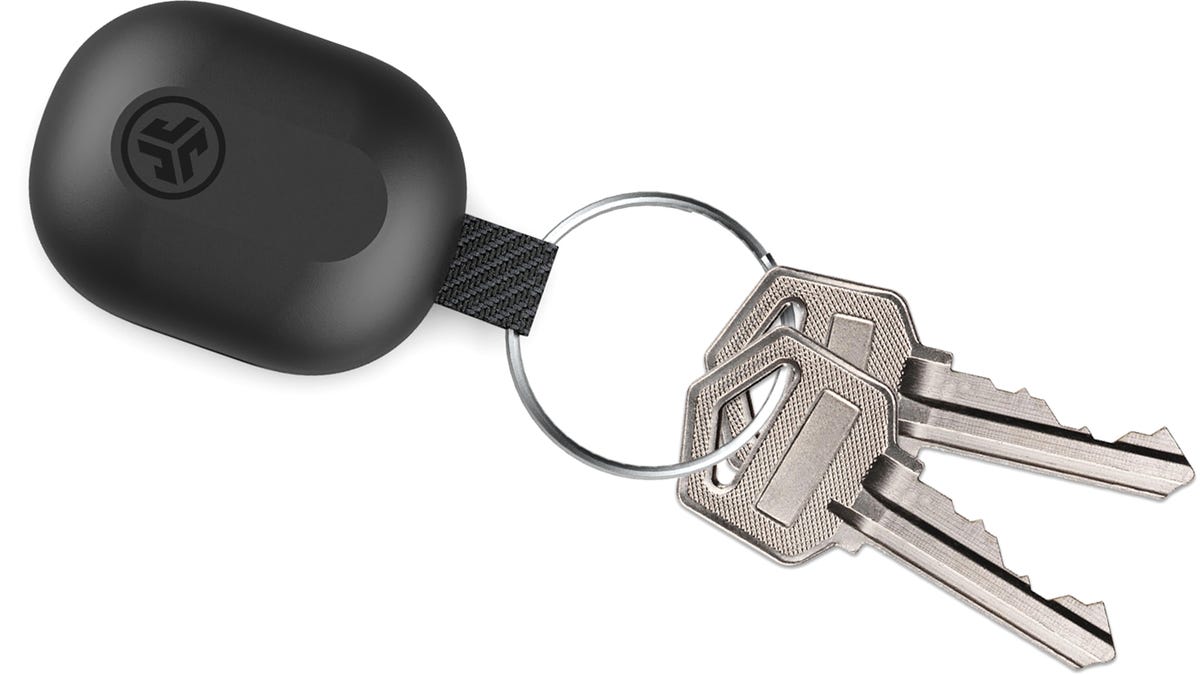 Even a pair of the most expensive wireless earbuds is completely useless if you forget to grab them when you head out the door. But instead of incorporating fancy electronic trackers that alert you if they're left behind, the new JLab JBuds Mini come in a tiny charging case that you can unobtrusively leave attached to your keys.
The last time we checked in with JLab was back in August of 2021, when the company announced its GO Air POP wireless earbuds, which delivered eight hours of battery life (and up to 32 hours when paired with the included charging case) for just $20. They were some of the most affordable no frills wireless earbuds available at the time (skipping premium features like ANC and wireless charging) that actually sounded good, based on reviews.
For 2023, JLab will be introducing its new JBuds Mini, which it claims come in a charging case that's 30% smaller than what the GO Air POP wireless earbuds included, and even smaller than the Apple AirPods' charging case, which is one of the smallest and easiest wireless earbud cases to slip into a pocket.
At $39, the new JBuds Mini aren't quite as cheap as the $20 GO Air POP wireless earbuds, but are still much cheaper than most of the competition (the 2nd generation AirPods will still set you back $179). They also still include features like six hours of battery life, or over 20 hours when paired with the charging case, Bluetooth multipoint connectivity for using the buds with multiple devices and easily switching between them, Google Fast Pair, touch controls for controlling playback or quickly answering incoming calls, and USB-C charging on the case.
The charging case also comes with an integrated fabric loop for attaching it to a keyring, so assuming you always remember to lock your home when you head out the door, you can rest assure your wireless buds will always be in tow.